HOLIDAYS TO THE GALAPAGOS ISLANDS

2019/2020

Surreal volcanic landscapes, ancient giant tortoises, myriad bird and marine life; swim and snorkel with penguins and sea lions for a remarkable series of life-changing memories. The 'Enchanted Isles' are an experience like no other. Superb boats, naturalist gu ides, daily shore excursions and informative lectures all ensure you get the best out of this incredible holiday of a lifetime.
The Galapagos Islands are like another planet which is why tours to Galapagos are like no other. Each island is completely different to the next in terms of landscape, atmosphere and of course the famous wildlife. Each morning wake up moored next to a new island ready to explore. At the beaches of Espanola Island you can swim with baby sea lions. At Fernandina you can hike the volcanic rock amongst the colonies of lava lizards and marine iguanas. At the eerie island of Genovesa you can discover the blue and red footed boobies and within the green interior of Santa Cruz Island you will find the wild giant tortoises. The sunset at Kicker Rock and the amazing view from the top of Bartolome Island are other highlights of this heavenly paradise.

"There is always something happening in these wonderful islands, whether it be land and marine iguanas breeding, blue footed boobies courting or seal pups playing in the sea. All these activities, plus many more, along with its constant warm climate makes the Galapagos a year round destination. You will be amazed at how tame …and photogenic …all the animals and birds are that you will encounter when visiting these islands."
---
Finch Bay Eco Hotel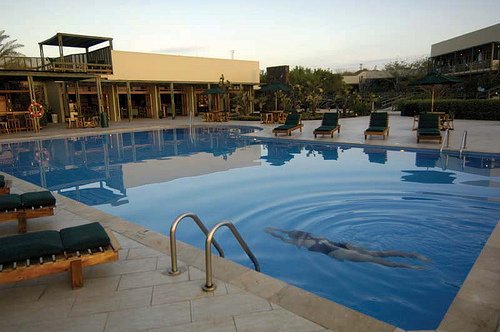 The Finch Bay Eco Hotel is close to:
The beach! The ONLY beachfront hotel in all of Puerto Ayora
7 minutes from the main shopping district of the Galapagos (Puerto Ayora)
Las Grietas (one of the top snorkelling sites in the Galapagos)
45-60 min by land to the world-renowned Tortuga Bay Beach
15 min walking from the Charles Darwin Station
30 min by land to the highlands where there are giant tortoise reserves, lava tunnels, the twin craters and more waiting to be explored!

Finch Bay Eco Hotel Services and Facilities
Private Yacht Sea Finch available for daily tours
Private Yacht Sea Lion available for daily tours
Kids all ages welcome
On-site activities available(snorkeling, kayaking, bike rentals, hiking and more)
Wifi Internet
Pool (special guests are local birds like herons, ducks and finches)
Restaurant/Bar
Airport pick up available
A/C
Hammocks on porch/balcony of rooms
Beachfront access
Breakfast buffet included(Some of the plates you can find include: bacon, sausage, pancakes, waffles, fresh fruit juices, toast, eggs, cheeses, omelet)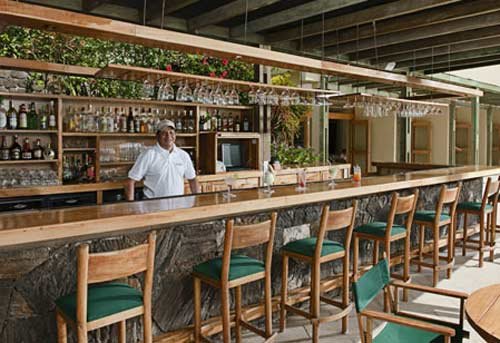 RESERVATION ENQUIRIES
Please fill out the form below and we will get back to you as soon as possible.