Holiday To 2021/2022. The Best Destinations The Best Prices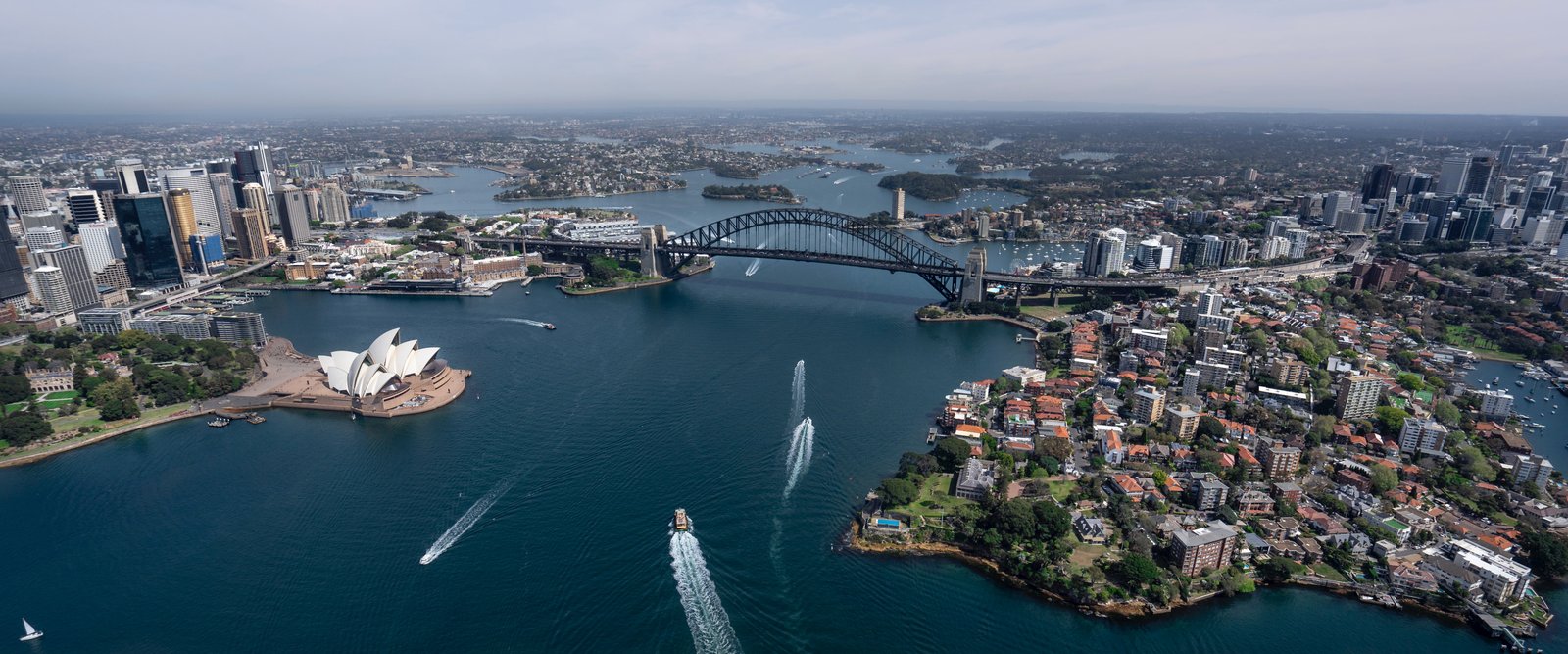 Holiday-to.co.uk is your gateway to the very best holiday destinations from around the world.
From Spain to South Africa from Lapland to Los Angeles. Beach holidays, cruises, coach holidays and much more. Priding ourselves on bringing you the very highest quality resorts at the very best prices we work in partnership with 100's of the UK's most respected and top rated holiday suppliers in order to cater to all holiday tastes and preferences with a wide variety of package deals as well as Tailor Made holidays specific to you.
We'll bring you one step closer to some of the most beautiful, idyllic or adventurous locations on the planet. Peaceful, scenic breaks among the lakes of Italy or in the elegance and style of the French Riviera. Sultry holidays to exotic islands in Europe, the Caribbean or maybe out into the Indian Ocean or South Pacific. Tours across continents, exciting explorations into the American heartland, the mysteries of the east, the abundant life and cultures of Africa and Asia or even a chance to explore the wonders Down Under in Australia or New Zealand.
Wherever you're planning to spend your next holiday, be it a chance to savour some sumptuous luxury and relaxation or the exotic allure of sampling new cultures, the frenetic fun of a family holiday to Disney World, or any other destination that tickles your travelling taste-buds then Holiday-to can make your dream vacation a reality.
Take a look at some of the wondrous destinations on offer through our site with our easy to navigate search facility or give us a call today so that our team of expert travel consultants can discuss your plans and tailor your holiday to suit your exact wishes and desires.
Popular Destinations